Testimonials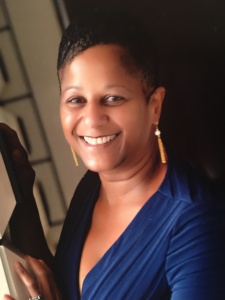 Wendy Petko
I started training Jiu Jitsu in 2013 at the age of 47. The first academy I trained at supported me as a student but not as a serious competitor. Requests for drilling with fellow teammates to prepare for tournaments (mostly male) were met with "silence" and comments from fellow female teammates that I was "crazy" for wanting to compete at my age. I realized I needed to find a new school where I would be respected and taken seriously.
I found that respect and unconditional support with Team Maxwell. I drill weekly with my brothers and sisters outside of class. My teammates understand that at the age of 52 my goals and objectives are just as important as any competitor. We work to uplift one another drawing strengths from one another regardless of age or sex. I believe in Team Maxwell and Team Maxwell believes in me.
I am now a blue belt which I earned under Team Maxwell in September 2015. In October 2015 I placed second in my first tournament as a blue belt at the US Open. In June 2016 I placed first at Allstars as a Master 5 competing against a Master 2. And in August 2016 at Worlds Masters I earned the silver winning my first match by triangle choke and losing my second by an arm bar. I know that whether a win or loss I am a champion for stepping out on the mat with the unconditional support of my family and my friends and teammates at Team Maxwell. I am grateful to coach Terry Maxwell and his son Coach Davin Maxwell.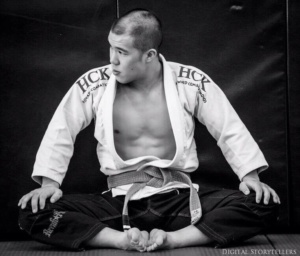 Peter W.
I highly recommend anyone who is in the Sacramento area to check out Team Maxwell BJJ. The head instructor's ability to instruct and his attention to details were second to none. He personally went around each group despite the large amount of students to make sure everyone was performing the techniques correctly. Also I was extremely impressed by the great atmosphere of the student body. All the color belts I rolled with were super tough and technical. No one tried to take my head off even though I was visiting from out of town. The facility was nice and clean with multiple shower stalls. Everyone was very friendly and welcoming. I have traveled and trained at many academies thru out my many years in the military. This academy is among the best I have came across. If I was stationed here this would definitely be my first choice.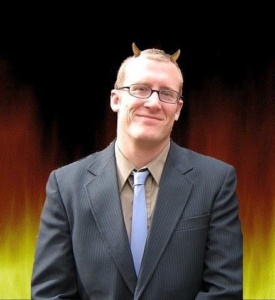 Mark W.
Excellent academy with a friendly, respectful atmosphere and cutting edge techniques. A really great place to learn and practice jiu jitsu. I recommend anyone training in Sacramento to check this place out!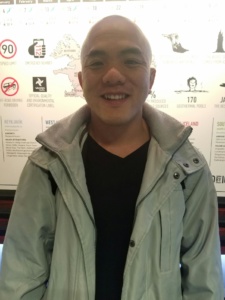 David Chan
Walking through the doors for the first time to Maxwell Jiu-Jitsu turned out to be one of the best decisions I've ever made in my life. Prior to Jiu-Jitsu, I was 30 years old, over weight, unhealthy adult male. I have since shed 25 lbs, made lifelong friendships, gained confidence and have become an overall better person. I owe all of this to Jiu-Jitsu. Terry, the head instructor at Maxwell Jiu-Jitsu, stands out over other Jiu-jitsu instructors that I've seen by his attention to detail. His ability to notice intricacies in technique allows for correcting movements before before bad habits form
I would highly recommend this school to anyone looking to learn Jiu-Jitsu. You'll get in shape, learn a healthy lifestyle, meet great people, and gain ability to properly defend yourself should the need arise.
Michael Kearns
It's my humble opinion that what's going on over there is beyond jiu-jitsu. Looking at their tournament track record, previous posts have already stated the obvious that the attention students receive is second to none. But what nobody has yet to mention, and I will, is that this academy is doing more for the community than creating champions. While the staff probably doesn't want it put out there, I'll just leave it as this: Given that the place is owned and operated by area natives there's something extra, an aura of community, going on there. As such, the team, as I've witnessed, has on numerous occasions gone above and beyond the call of duty in order to assist the local youth. This might be one of the few remaining rights of passage our Sacramento youth can experience and the team takes it, and community, very seriously.