The Trainers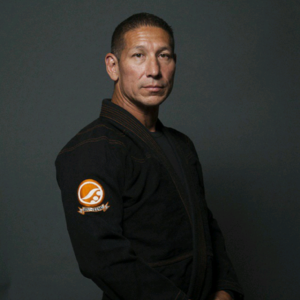 Terry Maxwell started training in Brazilian Jiu-Jitsu in 1993 under Carley Gracie. With Carley he worked on perfecting the Gracie self defense style of Brazilian Jiu-Jitsu. In 1995 Terry met Cassio Werneck and immediately started training under him. They trained in a matted down three car garage throughout the heat of the Sacramento summer of '95. Just four or five guys grinding and sweating daily. By the end of the summer Terry was able to secure a lease on a warehouse. This was the genesis of Brazilian Jiu-Jitsu in the Sacramento area. Terry went on and achieved his black belt from Professor Werneck and in the process competed and won many tournaments along the way.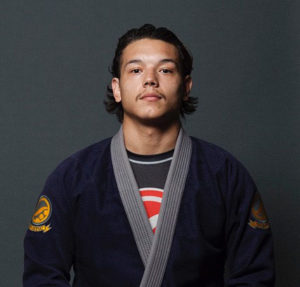 Davin Maxwell grew up training in the art of Brazilian Jiu-Jitsu. Because of his father's obsession with the art, Jiu-Jitsu became a family affair early on in his life. He started competing and training  in Judo from the age five. By the time he was 9 the BJJ scene had grown and kids began to compete in tournaments. He excelled immediately, winning many tournaments. Davin also wrestled from the age of 10 through high school.
Davin received his black belt from Cassio Werneck in 2013 and remains an active competitor on the BJJ scene. He continues to study the art deligently remaining a very technical modern Brazilian Jiu-Jitsu stylist.